Breaker Boy, takes place in 1911 Pennsylvania Coal Mining Country.
When Corey falls through thin ice and nearly drowns, he awakens to find he's in the dreaded Chudzik Mansion and under the care of Mrs. Chudzik — the town eccentric who sleeps in a coffin — and her terrifying dog, Hovi.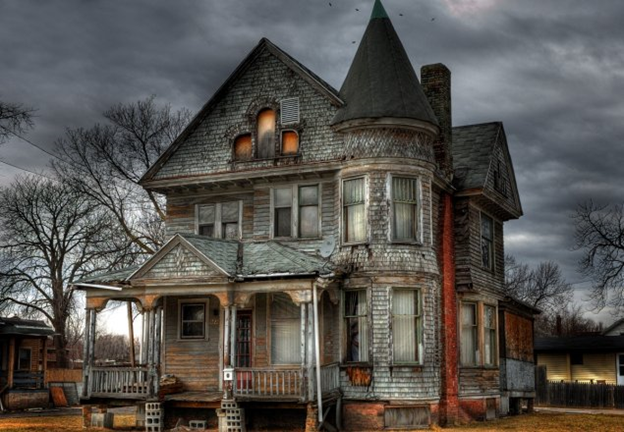 Corey goes to work in the mine to help with the family debts — but now he must overcome the terrors of the drowning incident that overpower him in the underground mine.
Will Corey's strange relationsip with Mrs. Chudzik enable or hinder him when a friend falls into an abandoned mine, or when a cave-in traps his father?
I double dare you to read it